Eric Hegedus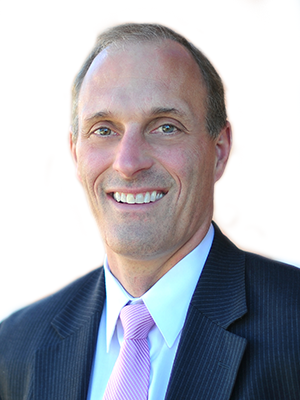 Watch Video
Eric J Hegedus is founding Chair of the Doctor of Physical Therapy Department at High Point University and also is founder and director of Targeted Enhanced Athletic Movement (TEAM). TEAM is a community-based health and wellness program designed to improve athletic performance and prevent injury.
He has had a notable 24-year career as a leader and innovator in physical therapist education, research, and clinical practice
Eric published more than 75 peer reviewed articles, a book chapter on manual therapy of the shoulder, and a textbook entitled, "Orthopedic Physical Examination Tests: An Evidence-Based Approach".
Speaking on Friday at 14:50 about
The complexity of recovery and return to sport / Room: Lecture hall 5
Speaking on Saturday at 11:05 about
Predicting injury with performance tests: A simple solution in a complex environment? / Room: Lecture hall 1
Speaking on Saturday at 18:00 about
Meet the expert: Participants are allowed for asking questions about the specialized areas of Eric Hegedus. / Room: Lecture hall 1