Christian Couppé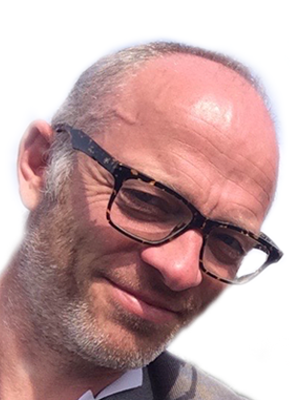 Watch Video
Christian Couppé is a senior researcher at Musculoskeletal Rehabilitation Research Unit &
IOC Sports Medicine Copenhagen, Bispebjerg
and
Frederiksberg Hospital
.
He worked as a clinical physical therapist with the
Danish National team
in tennis and Sportstraumatolgy unit & outpatient at
Gentofte Hospital
in 1995-2000. From 2001-2007 he worked as clinician at
Team Denmark
(Olympic center) and obtained his PhD, at the
Faculty of Health Sciences, University of Copenhagen
, 2010 (Human tendon loading, unloading and aging).
His research focus is how tendon tissue adapts clinically/ mechanically to injury, activity, disease and aging. He routinely gives lectures/ workshops abroad on how to manage tendon injury.
Speaking on Friday at 09:30 about
Opening
Speaking on Friday at 15:55 about
Transition
Speaking on Saturday at 16:30 about
Latest updates in Tendinopathy treatments / Room: Lecture hall 1
Speaking on Sunday at 09:30 about
Effects of Aging, Injury and Excercise on Human Tendon / Room: Lecture hall 1
Speaking on Sunday at 11:30 about
Training modalities for tendons: What matters? / Room: Lecture hall 1