Tendon workshop
This two-day workshop will focus on how to manage tendinopathy based on latest updated research and clinical experience.
Presented by following speakers
In the workshop, you will learn how to best diagnose, treat and prevent the most common tendinopathies (Tests and exercises will be demonstrated).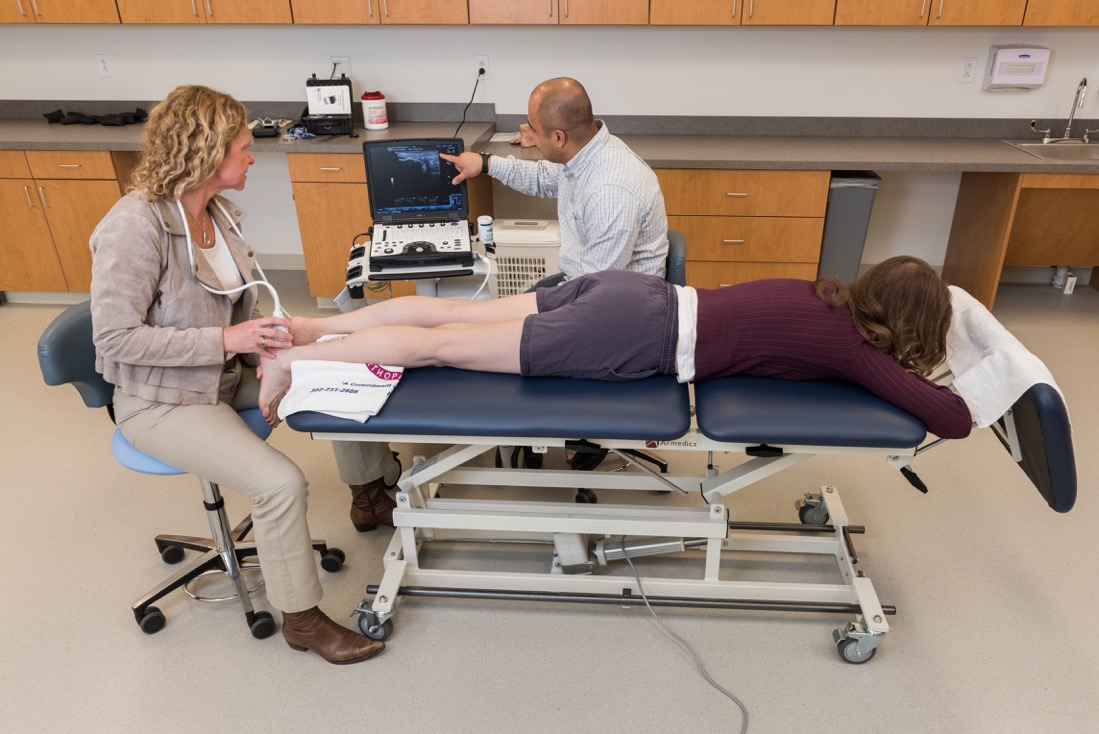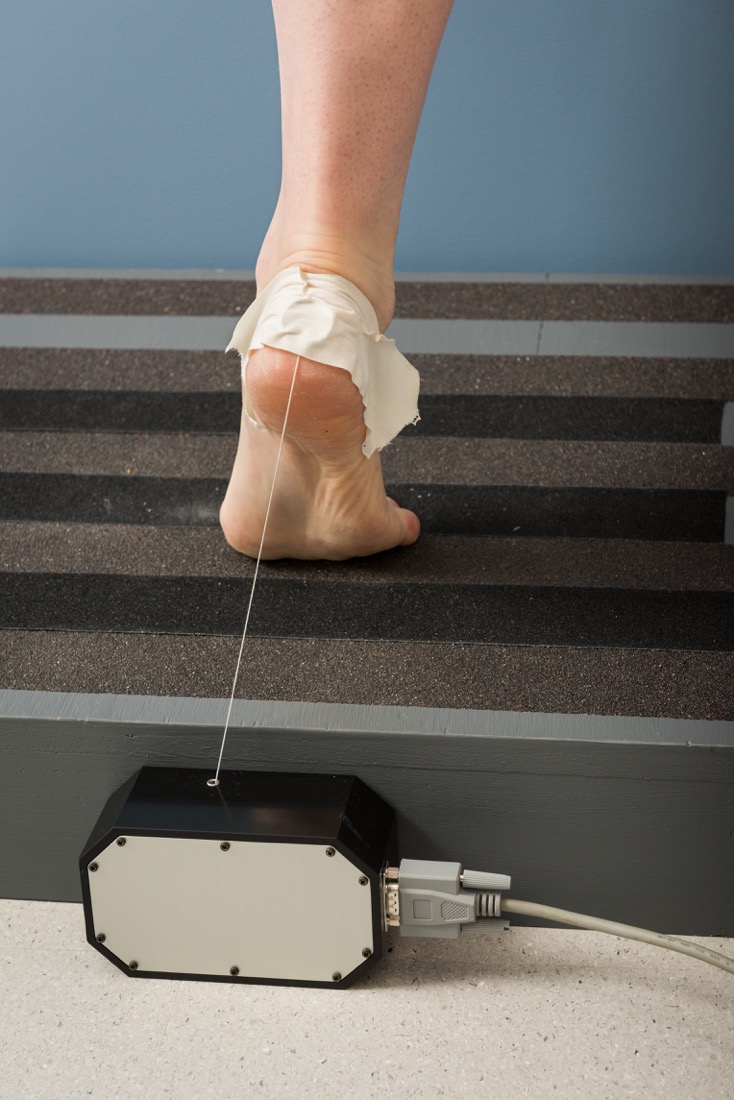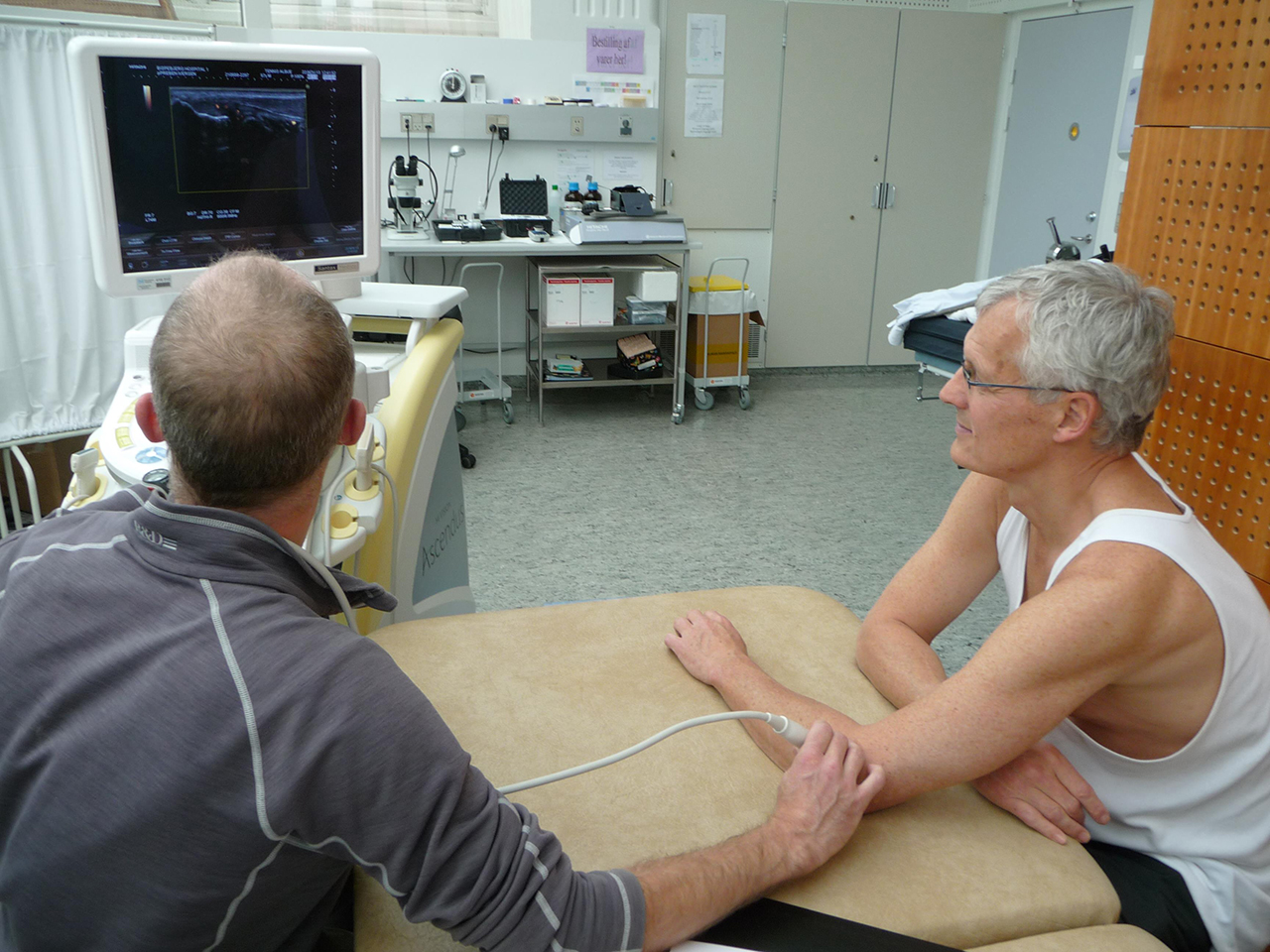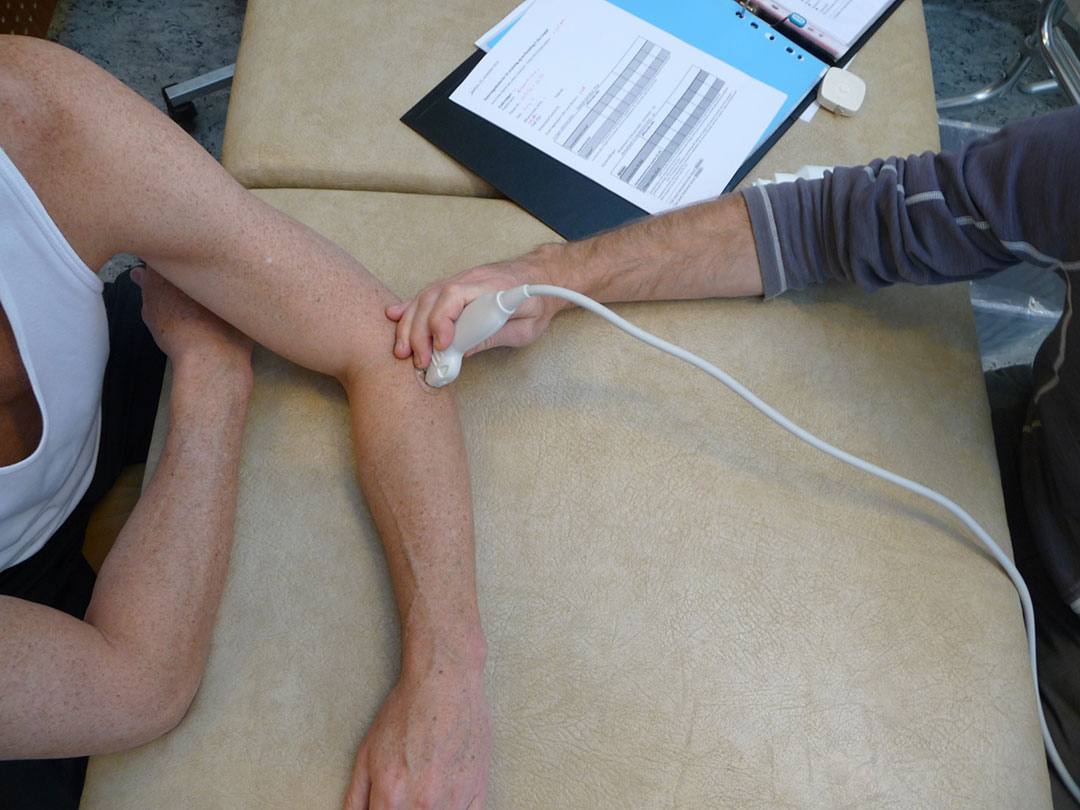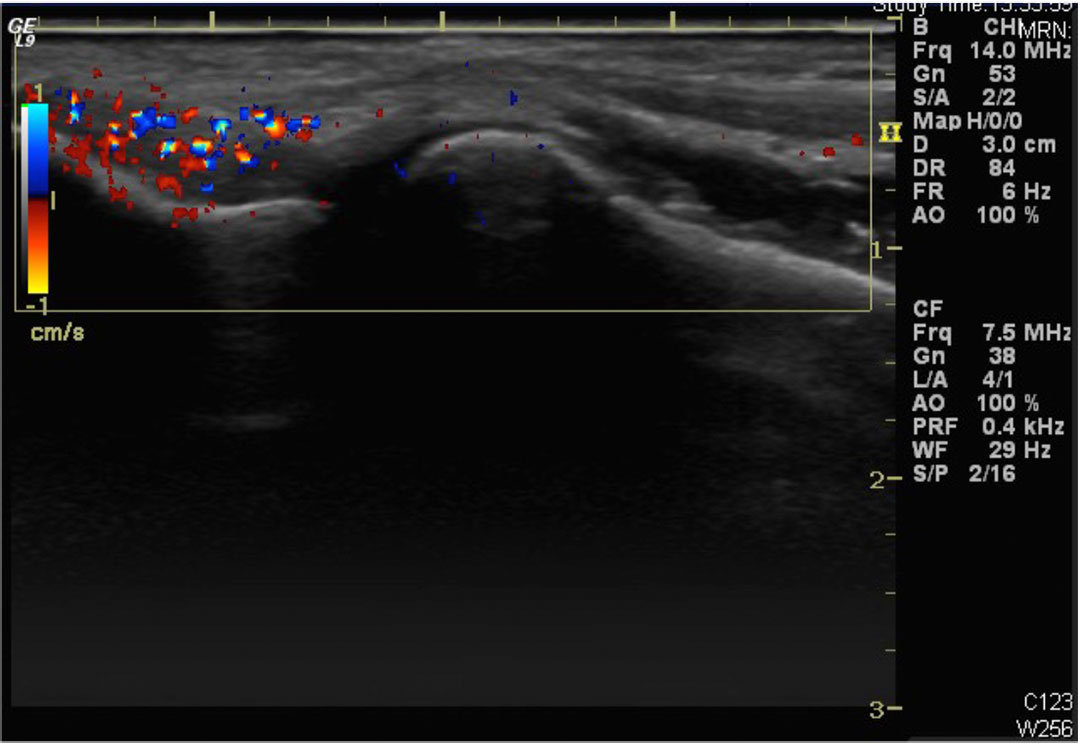 You will also get insight on the most important differential diagnoses and risk factors for developing tendinopathy. In addition barriers to successful outcome, such as fear of movement and pain, will be discussed including recommendations for how to address these during the rehabilitation.
The practical strength training part is planned with focus on lower limb and upper limb and attention on proper exercise technique imparting.
Return to sport criteria will be discussed and how to prevent setbacks - to bring the athlete efficient back to sports.
Timetable
Wednesday, 20th September 2017

08:30 - 09:00
Registration
09:00 - 09:45
Tendon structure and function: • Anatomy and biomechanics
09:45 - 10:00
pause
10:00 - 10:45
Injury mechanism • What is tendon overuse or disease? • Pain Mechanisms - "Where does the pain come from"?
10:45 - 11:00
pause
11:00 - 12:00
Interventions: "What does research say?" (Combine with clinical experience?): • Manual therapy • Medication • Electrical therapy • Eccentric, concentric, isometric & heavy slow strength training
12:00 - 13:00
Lunch
13:00 - 13:30
Presentation of treatment model: • Patient flow chart / analysis • Load management • Timing of strength training: Eccentric, concentric, isometric & heavy Slow
13:30 - 15:30
Practical strength training with focus on lower limb • Eccentric, concentric, isometric and heavy slow strength training (tips & tricks on e.g. proper exercise technique) • Discussion and Feedback
15:30 - 16:00
pause
16:00 - 16:30
Return to sport / prevent setbacks
16:30 - 17:00
Discussion and sum - up

Thursday, 21st September 2017

08:30 - 10:30
Diagnostics • General imaging diagnostics • Clinical testing and differential diagnostics • Practical demonstration of ultrasound and clinical testing (hands-on)
10:30 - 11:00
pause
11:00 - 12:00
Prophylaxis • Adaptation to load • Preventive training (how much load is needed?) • Risk (Internal and external) factors • Screening - "Screening tools – do they exist?"
12:00 - 13:00
lunch break
15:00 - 17:00
Practical strength training with focus on the upper limb and trunk • Eccentric, concentric, isometric and heavy slow strength training (tips & tricks on e.g. proper exercise technique) • Discussion and Feedback
17:00 - 17:30
pause
17:00 - 17:30
Discussion and sum – up
The registration deadline is September 8th. Afterwards only on request via info@ssf-congress.de